Scraps n' Pieces has this awesome kit out called Where Dreams Come True. It is a Disney theme but can be used for lots of other kinds of pictures too. They also did a mini Princess kit that coordinates for all those little princesses out there. This kit is on sale for $2.50 and if you use coupon code SNPmouse$1 you can get either the carstocks or the princess add on for $1.00 when you purchase the kit.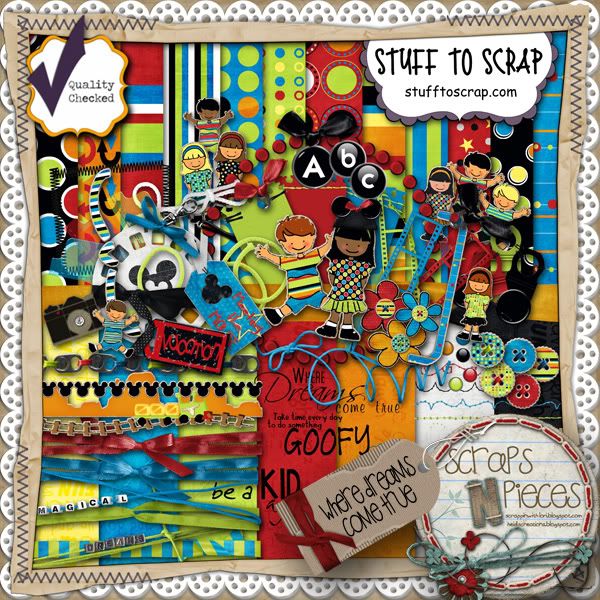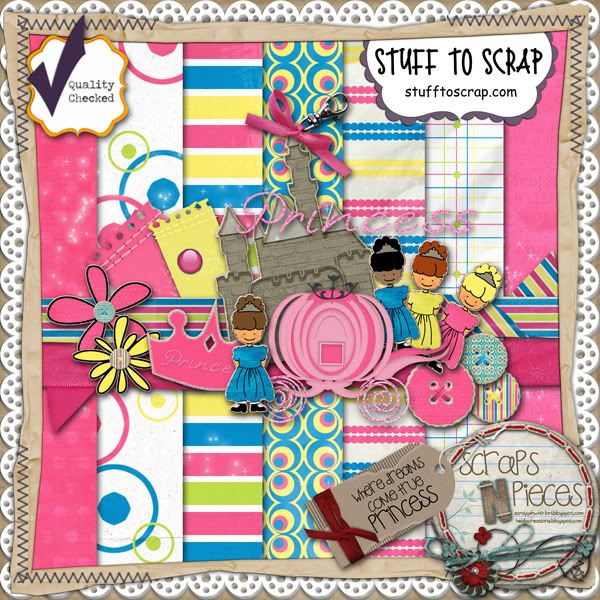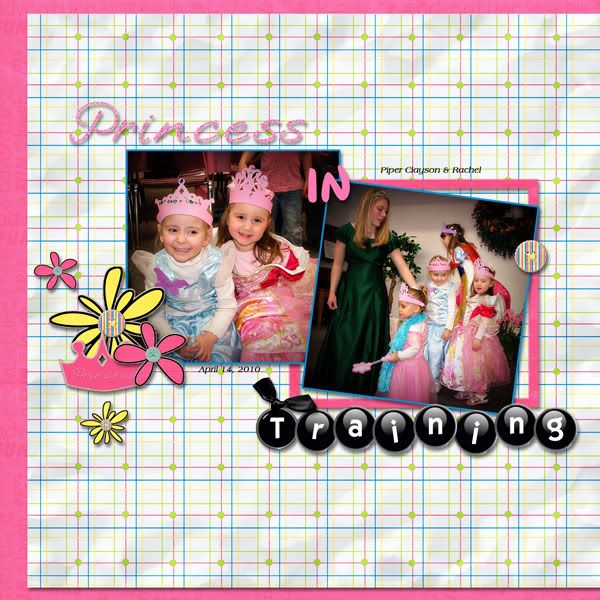 Scraps n' Pieces has a freebie on their blog (image is linked)
One last thing! This weekend is iNDSD and Stuff to Scrap is celebrating. There are lots of challenges in the forum and some fabulous participation prizes are being given out. The Stuff to Scrap store is also on sale for 35% off and Scraps n' Pieces store will be 50% off on Saturday. Here are the flyers with all the info.